20.4.2021 - 27.4.2021
Online Event
Maximum of 20 attendees
20 of 5 required registration for this course. You will be informed after registration. Share this course with friends and colleagues to make sure it will be carried out.
Provider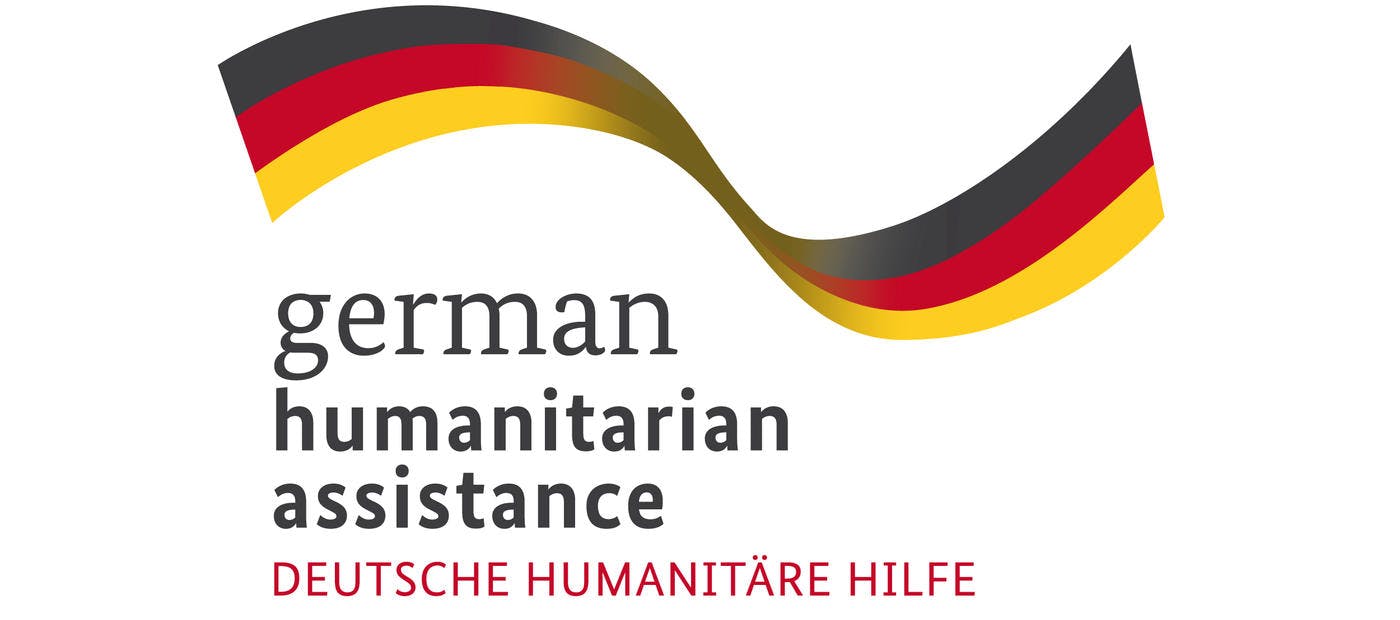 This Training is part of a joint programme by IFHV and VENRO and is funded by the German Federal Foreign Office.
---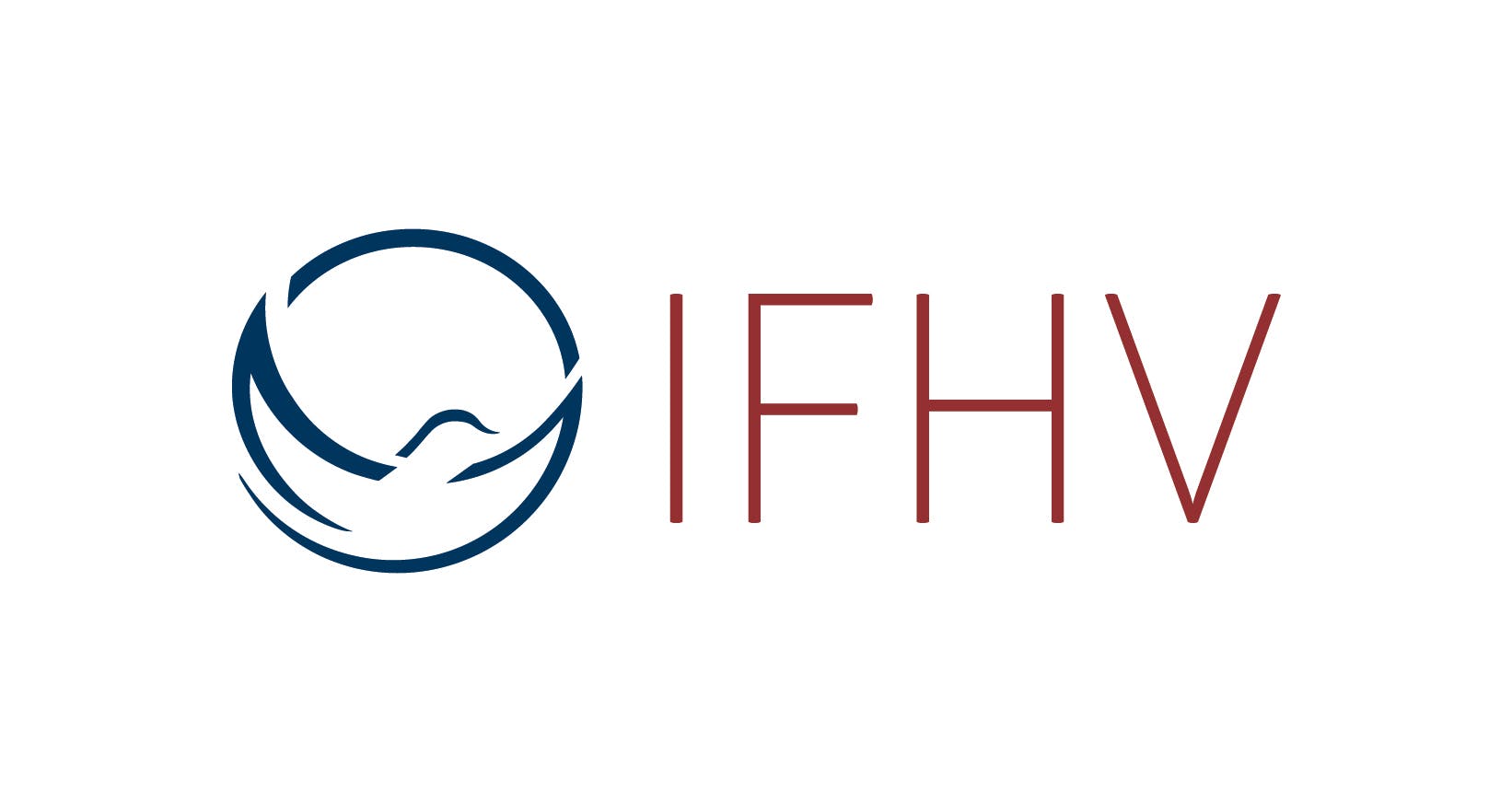 This training is organized by the Institute for International Law of Peace and Armed Conflict.