Registration is not yet activated. As soon as it is activated, you can register here.
19.1.2021 - 26.1.2021
Online Event
Maximum of 20 attendees
Provider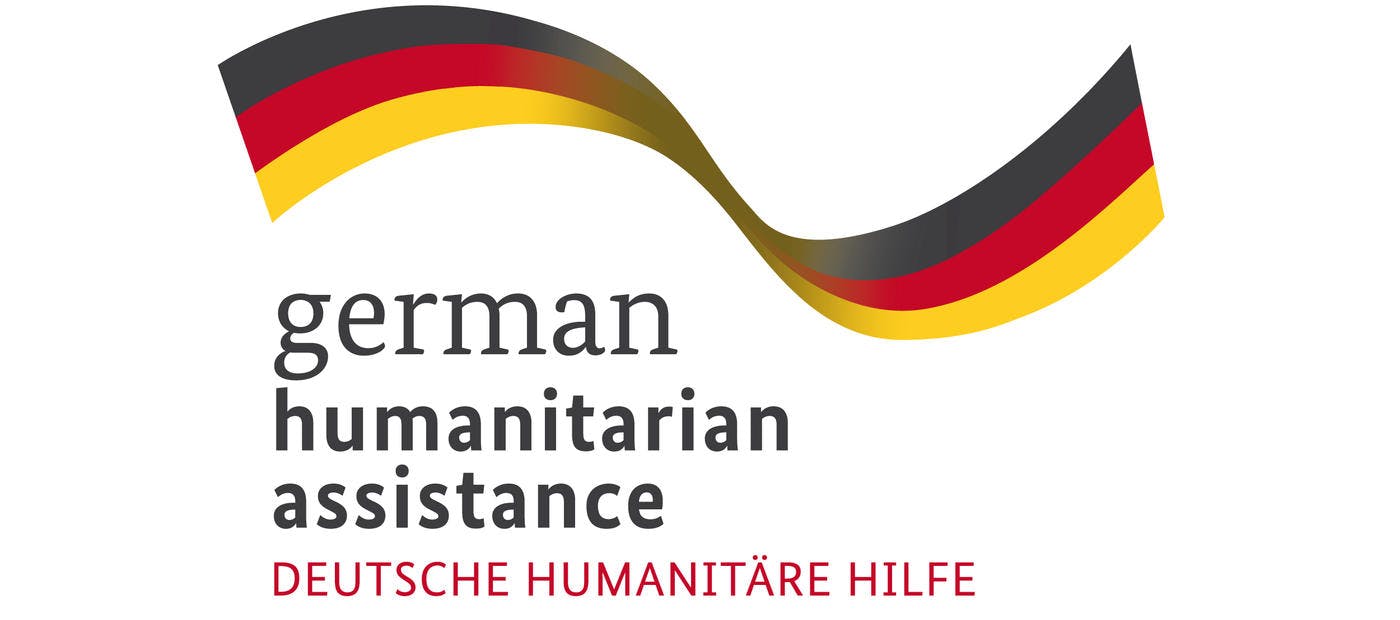 This Training is part of a joint programme by IFHV and VENRO and is funded by the German Federal Foreign Office.
---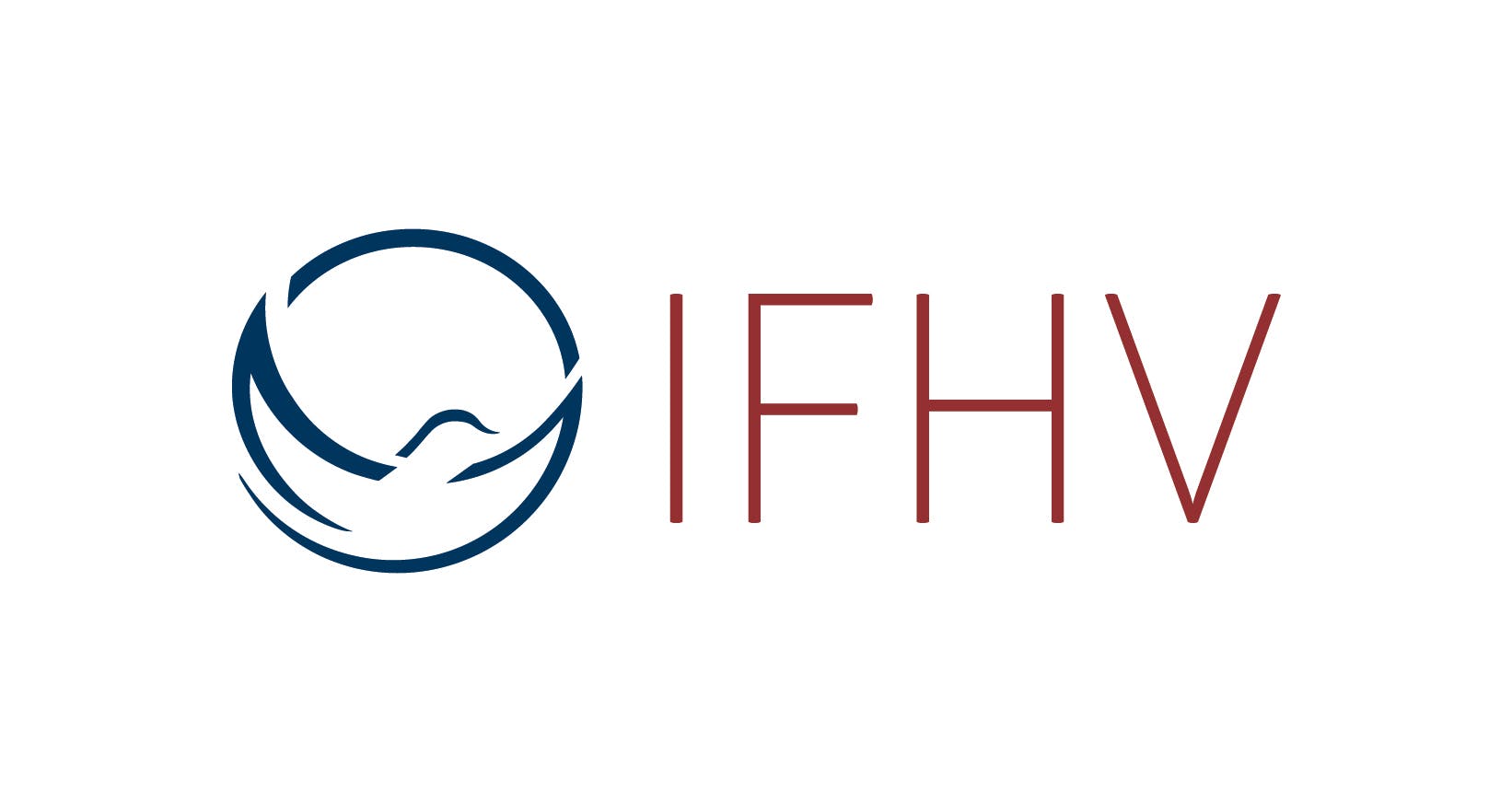 This training is organized by the Institute for International Law of Peace and Armed Conflict.